Helpful safety tips for new homeowners in Waco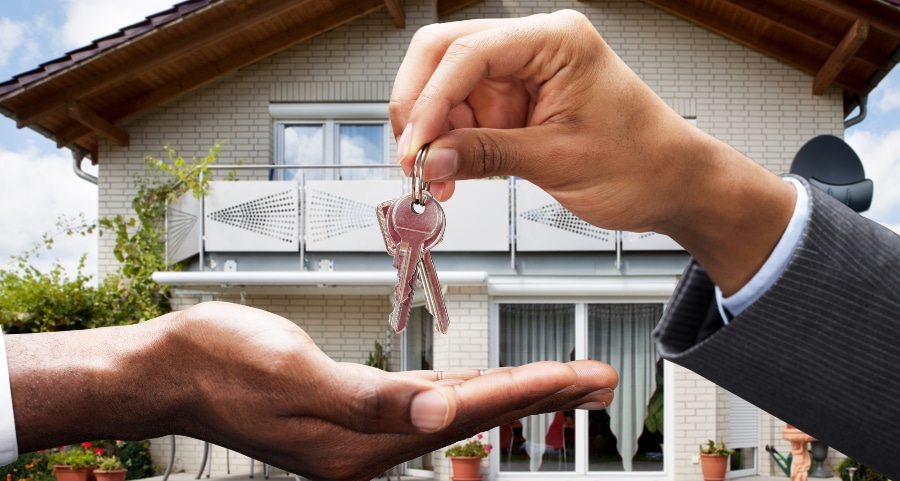 If you just bought your first home or you're about to, congratulations! It's a thrilling time for you and yours. You might be thinking about all the ways you can individualize your property with decor, paint, and furnishings. But, before you get too far, make sure you give thought to home security as well. Keeping those you care about protected should always be a point of emphasis, and we'll show you the way with our safety tips for new homeowners in Waco.
Complete a safety review of your new Waco property
Now that safety is front and center, find out what your new home already has. To start, ensure you have operational fire alarms. Inspect each one and replace batteries if needed. Are there CO detectors? Did you find a water sensor downstairs? This is also a perfect time to upgrade door locks and inspect all locking mechanisms on windows. Go through every space and scope out your new house.
Smart security tips for your Waco home
Once you've completed your opening check of locks and safety alarms, you may look into improving your property's safety. Begin with these security tips for your home in Waco.
Install a full-featured home security system. One of the smartest tools for new homeowners in Waco is a home security system. Modern wireless technology lets you keep tabs on your property even when you're away. You are able to review up-to-the-second video feeds, engage door locks, and even speak with people on your front steps directly from your mobile device. You can custom-tailor your system with incredible security measures like video cameras and monitored fire alarms.
Update exterior lights. Outside lights with motion sensors are a great way to turn away prospective intruders. You can even use them in conjunction with outdoor cameras. When a motion sensor is tripped, it can tell your video equipment to start recording.
Maintain your yard. Do you have an unblocked perspective of your property from the interior? Are there oversized shrubs and trees impeeding the view? Eliminate likely places to hide by keeping your yard well groomed. Your neighbors will be grateful for it too.
Get to know others in your community. Speaking of your neighbors, get to know them. If you are friendly with people close to you, there's a greater probability they'll inform you if they discern anything suspicious. You might also join your community's social media group if one is created.
Benefit from home automation. If you install an innovative smart home, you can make it look like you're on site by turning on smart light bulbs at predetermined times. This is a great tool when you're not there.
Defend your new Waco home with a Vivint security system
Upgrade the safety of your new home with a Vivint security system in Waco. You'll benefit from the latest tools, like monitored safety alarms, smart entry locks, doorbell video cameras, automation, and much more. You can control and access your devices from anywhere by simply using your cell phone. Contact Vivint today at
(254) 970-3775
to start designing your system.