How To Optimize Your Waco Home Office With Home Automation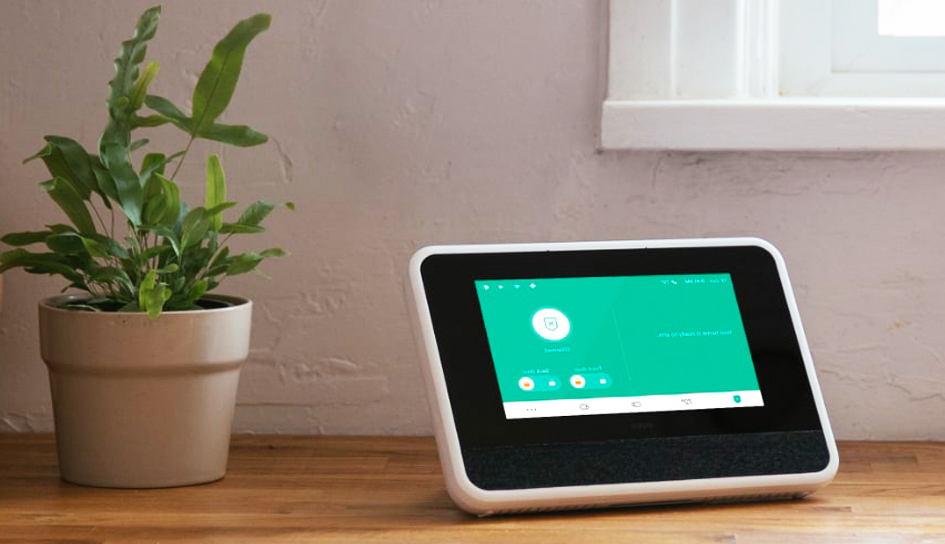 The commute to the office hasn't happened for longer than you can remember, and it's apparent that you're a pro at this work-from-home situation. You've moved on from the dining room table and have a dedicated room established as your professional business space. You're now prepared to take it to the next level and automate your Waco home office. Features like smart lights and smart thermostats will make your new digs more customized, comfortable, and conducive for your job.
The fundamental question that needs answering is: What components should you consider installing, and how can you optimize your Waco home office with home automation?
Illuminate your online video meetings with smart lighting
One of the greatest perks of ditching the office is that you no longer have to work beneath fluorescent lighting. Illumination from a soft light or window can improve your mood, lessen the strain on your eyes, and elevate the room's general feel. With that being said, home lights may also cause problems on video calls or on your computer's screen. Of course, you can keep getting up, strolling to the wall switch, and turning your lights on or off. But that will turn into a pain if you make that trip frequently throughout your day.
By using a smart light, you have greater command over your lighting without getting up from your desk. All you need to do is locate the lighting on your smartphone app and adjust them until you have the light level you need. You can even preset your smart bulbs to shut down when the day is over, telling you that you need to step away from the computer screen.
Smart thermostats make it comfortable at work
Along with managing your lighting via your cell phone application, you will also be able to adjust your thermostat. As you get a little overheated during the day, are you running down the hall to manually lower the temperature? Or do you remain at your desk and then get drowsy because your room is too toasty? In addition, your computer will give off heat as well -- most notably when you work with a laptop resting on your body.
A smart thermostat allows you to easily alter comfort levels until you find the perfect temperature. This ability to adjust is beneficial on a sunny day, when the sunshine streams through and creates spot heating within your space. But when you have days where the weather changes often, you could find that you're adjusting thermostat settings from your phone multiple times throughout the morning and afternoon!
Automate your home office in Waco with your smart speaker
While smart lighting and thermostats tend to be the quickest path to automate your Waco home office, you have the option of adding a large assortment of smart devices. For example, a doorbell camera shows you when boxes have been delivered without constantly checking the front porch. Smart locks can keep your home office secure. You could even use a smart plug that gives you control over everyday items, like your coffee maker or printer.
To tie all these devices within a single platform, you might go with a smart home system, like Vivint, or you have the choice of adding a more hodge-podge dump of skills programmed to your Amazon Echo or Google Home. Regardless of the path you take, you are able to utilize your smart speaker to direct all your home automation devices by simply speaking. For example, say "Lights dim 10%" to remove glare. Or give the instruction, "Alexa, start my meeting," and instantly transform your work space with the ideal light, comfort levels, and speaker volume for those fun video conferences.
Automate your home office with Vivint
The best way to add home automation to your home office is by integrating a total smart home installation. Get in touch with us today, and a Vivint specialist will help you explore your advanced security and automation options. Then you have the ability to customize the perfect package for your property.
Dial (254) 970-3775 or complete the following form to start your project.