To what extent do home security signs deter intrusion in Waco?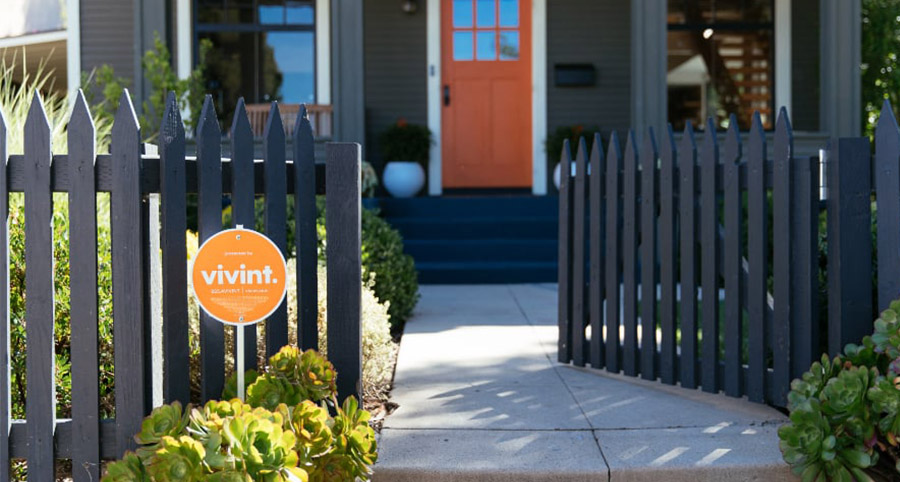 Showing a security sign in the front yard can be a vital part of numerous home security systems. It cautions possible intruders that your home is guarded and that they would be better off finding a more vulnerable home to target. However, you shouldn't put all your trust in a basic bit of signage to dseter intrusion in Waco. A well-designed security system will also need to include additional tools, like indoor and outdoor video cameras, reinforced locks, and motion sensors.
Yes, home security signs will deter intrusions in Waco
Many studies confirm that security signs are effective when attempting to deter an intrusion. The logical explanation is that the thief will discover the display and instantly decide that your property is way too risky. Ultimately, why get concerned about cameras and sensors when they can move onto a less protected mark in another neighborhood?
However, the same reports show that a visible display ranks fairly low as a burglary deterrent. A well-placed sign mainly dissuades novices, but seasoned criminals might want to discover the extent of security that is really protecting your property before moving on. Other devices, like outdoor video cameras, do a much better job preventing an intrusion.
Other security components that deter intrusion in Waco
Although security signs can help deter intrusion on occasion, they are not intended to be trusted as your one and only form of protection. Here are several other components that should enhance the defense of your home:
Outside security cameras: Installing a security camera under the roof overhang or right onto the side of your house is more effective than security signs to deter an intrusion in Waco. This is especially true if the security camera has an indicator light that says that it's in use



Doorbell security cams: The advantage of a doorbell camera is that it's always in the perfect place, beside your main entry point. An experienced invader also will understand that these units link with your phone through an home security app.



Smart locks: A smart front door lock features a keypad interface in lieu of a standard keyed lock. These are more difficult to pick and a cinch for you to monitor.



Smart lighting: The top method to deter a prowler is to make it seem like you are in the house. Programming various bulbs to turn on if your exterior video camera notices unusual motion helps craft this appearance. You might also put your lighting on a schedule to brighten at set intervals when you're taking a trip.
The best deterrent is a Vivint home security package
When you order a Vivint smart home, you don't need to concern yourself about front yard signs and window labels being your chief means of protection. Yard displays are an aspect of your package, but you could also get the indoor and outdoor cameras, smart locks, and smart lights that put your security on another level. Place a call to (254) 970-3775 or complete the form on this page to consult with a security specialist.